Navigating COVID-19: Priority Graphics During Times of Crisis
Navigating COVID-19: Priority Graphics During Times of Crisis
Apr 06 2020 9:59 AM
print
What happens when you can't say what you need to say? Human interaction fuels the transferring of necessary information, but what happens when that interaction is limited or taken away? Your company is left relying on other means of communication. We all know the world is far from a perfect place. In the times of a crisis, information gets fast-tracked to being a very crucial thing your company needs to get out to both potential and current customers. We're honored that we've been deemed essential during a time like this, because it means we get to do our part in helping the other essential businesses get their messages across.

From the banners that tell you where to go, to the posters containing hours or sanitation tips, printed products are a timeless need that help display information and continuously inform those who need it. Our team is very dedicated to making correct, quality graphics for companies like yours. We also understand getting them done in a quick and efficient manner. From minor details to the complete creation of a project or campaign, our team has you covered. We also adhere strictly to necessary guidelines of the crisis. All necessary precautions are taken with our staff, work places, and finished products.
---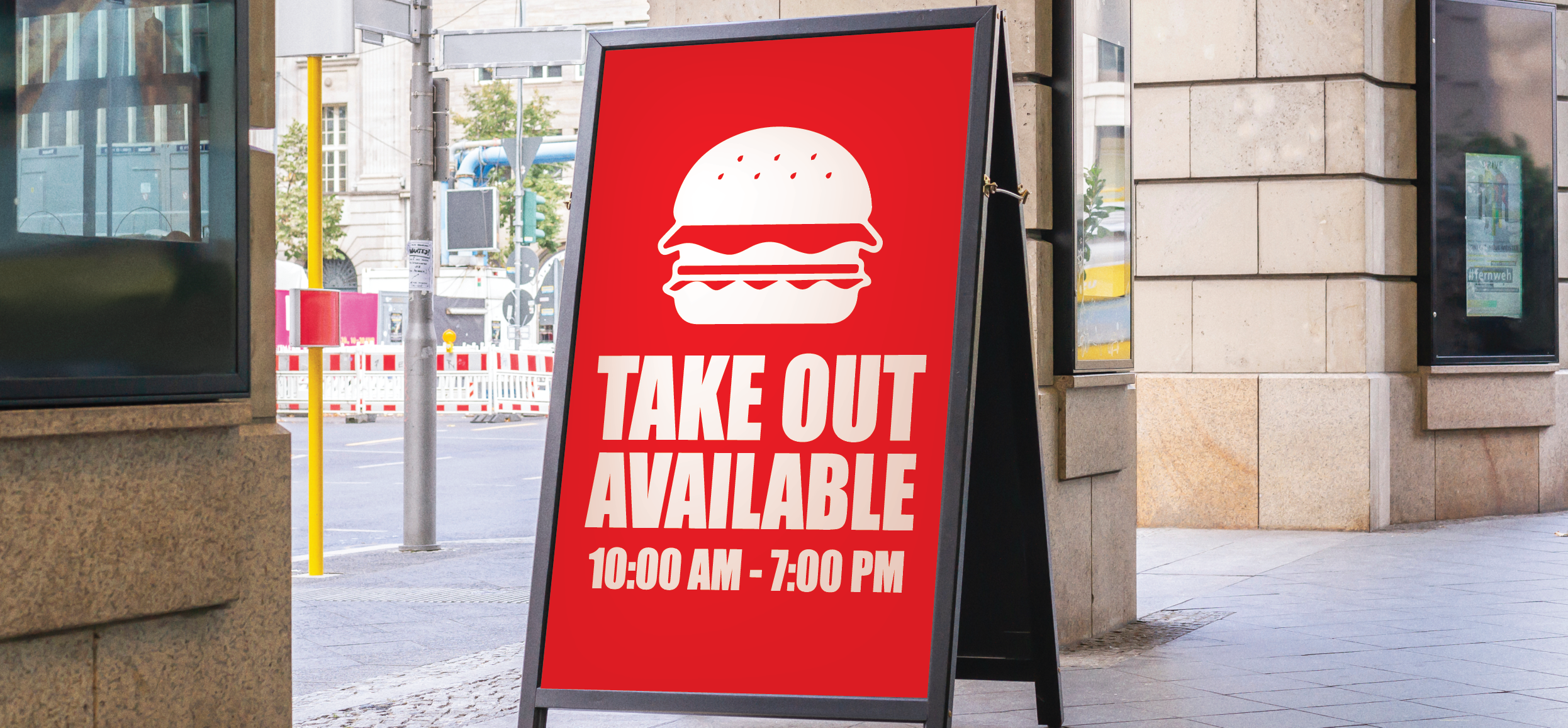 Need large runs of graphics? Our grand format, digital department has you covered. Looking for 20,000 sanitary decals to spread your message? Our screen printers and modern equipment will get the job done efficiently and as fast as we can. Now you need all of those graphics packaged and shipped, with you not worrying about a thing? Our shipping and logistics department has it covered, so you can rest assured that everything is under control and taken care of.
---
At a time when information is truly essential, It keeps our heads up knowing that we can help you distribute information where it's needed and where it will really help your customers. Contact our team today at info@roeda.com to discuss how Roeda can help your company with necessary graphics now. We're in this together, and our goal is to help in any way we can.